We have been searching for good place for bouldering in autumn/winter and decided to travel to Tenerife. Tenerife has a couple of spots that are well suited for bouldering.
Logistics
Car: Renting a car in Tenerife is very cheap.
Crashpad: It is possible to rent a crashpad at Tenerife Outdoor. More information is provided on their Roxtar page.
Boulder Spots
Arico Nuevo
Provides a lot of boulder possibilites. A guidebook with detailed information about all boulders can be obtained from the Tenerife Outdoor shop. They provide you with a link to the pdf guide that can be viewed on your smartphone/tablet. Since the pdf file is of very high quality I would recommend you to visit the shop and buy something there to support them.
We spent four days in the barranco of Arico Nuevo.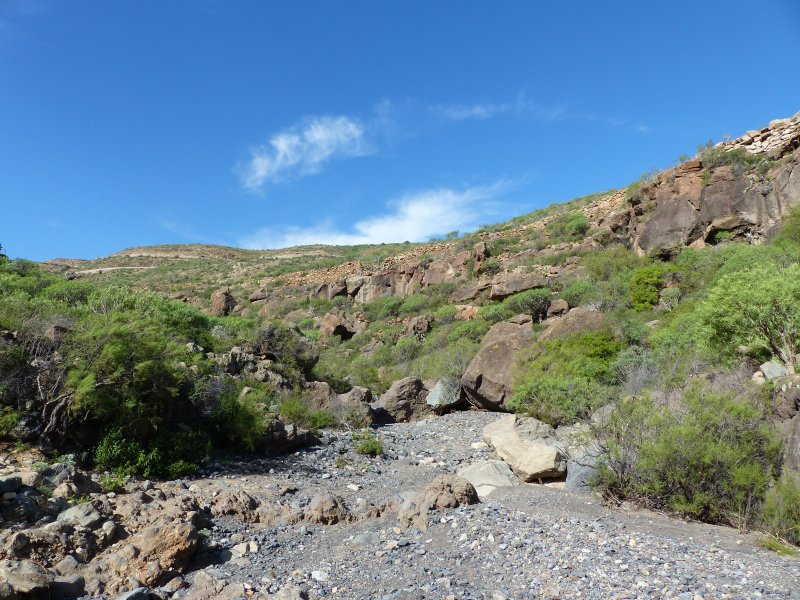 Arico Viejo
The famous climbing spot of Arico Viejo provides also many boulder problems. As far as I know, there is no guidebook available.
Personally, I liked Arico Viejo very much. The baranco is very nice.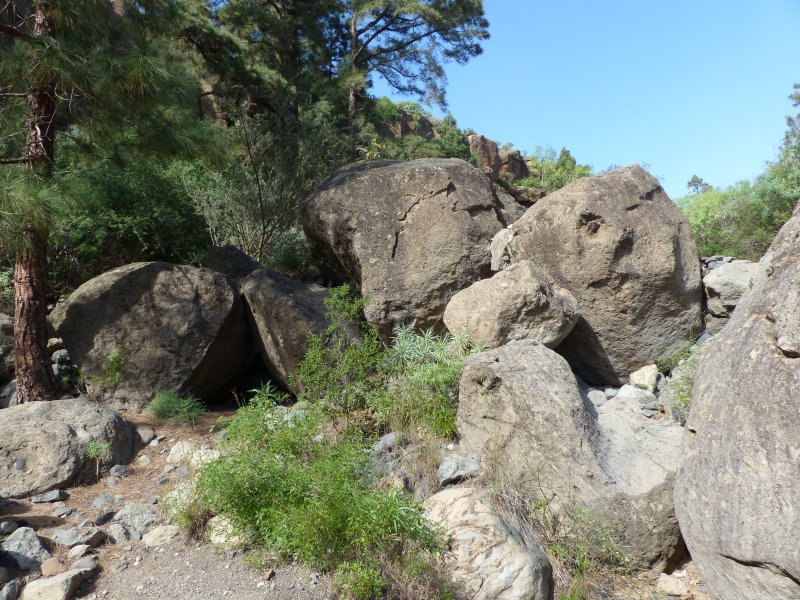 Teide
The Teide national park provides also some bouldering possibilities. There is the so called Tortuga. This is a pretty high boulder, I would estimate it on 5 meters.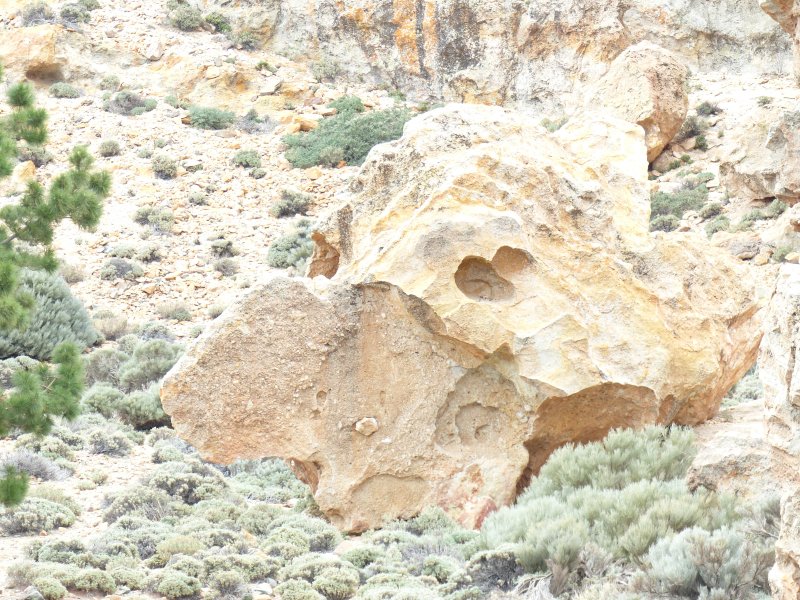 Links
Detailed information in German: here